Achieve the Smile of Your Dreams with a Smile Makeover
If you are looking to achieve a more brilliant, stunning smile, you may be an ideal candidate for a smile makeover. For our patients in Rexburg, ID, who would like to combine multiple cosmetic treatments to save time and achieve a dramatic change, our skilled dental team can create a custom treatment plan that is catered to your goals, schedule, and budget.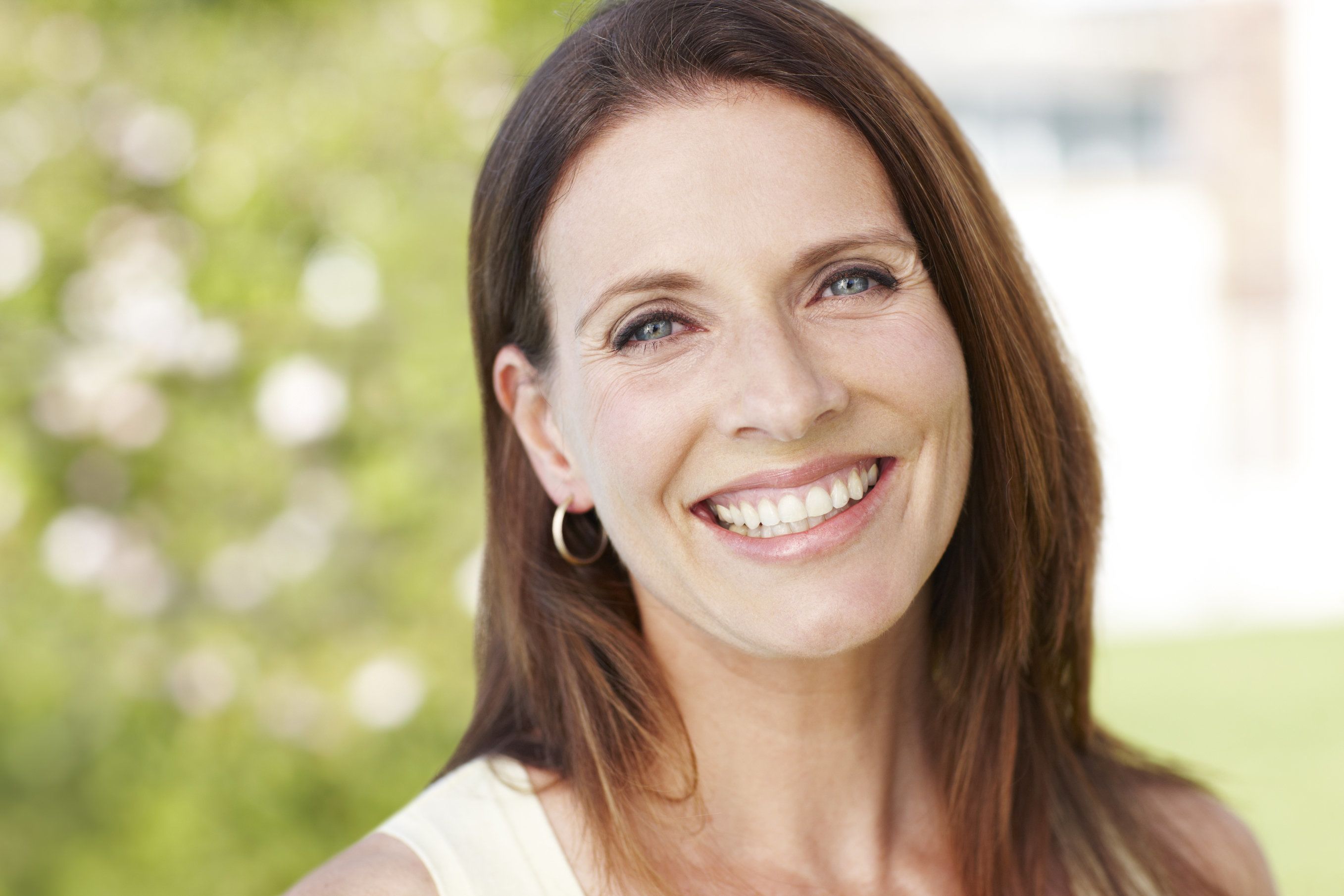 A beautiful smile can give you greater confidence while making a lasting impression on others.
What Is a Smile Makeover?
A smile makeover can include a variety of procedures and treatments including teeth whitening, dental bonding, porcelain veneers, as well as other cosmetic and restorative options. For patients who feel they would need to invest lots of time and energy to undergo all of the procedures they need to achieve their perfect smile, a smile makeover plan may be the perfect plan.
At Madison Park Dental Center, we understand the importance of a great smile, and will work closely with you to create your custom treatment plan.
When you choose to have a smile makeover, we will first discuss your cosmetic goals, as well as present you with all procedure options that might suit those goals. We will work together to construct a plan that fits your needs. During your consultation, we will show you before and after images of previous cases. If you choose to whiten your teeth, we will go through a shading book to choose the proper shade of whiteness.
Smile Makeover Options
Depending on your cosmetic concerns, we may recommend several different types of procedures as part of your smile makeover plan. Some of the most common procedures that patients undergo include:
Teeth Whitening: At our practice, we offer in-office and take-home Opalescence® teeth whitening options.
Dental Bonding: For patients who have a gap between their teeth, chipped teeth, or discoloration, dental bonding can provide a simple, effective way to achieve a quick cosmetic change. During the bonding procedure, composite resin is applied to the affected tooth to change its appearance.
Porcelain Veneers: For patients who have deep discoloration, minor misalignment, a chipped or broken tooth, or surface flaws on a tooth, porcelain veneers can provide a permanent cosmetic solution.
Gum Contouring and Reshaping: We can alter the shape and appearance of your gums to make teeth appear shorter, and smiles less "gummy."
Crowns, Bridges, and Implants: If you have missing teeth and require a crown or bridge, or the placement of dental implants, these issues can be addressed during a smile makeover.
Straightening: You may be able to undergo orthodontic treatment at the same time as other treatments and procedures.
While cosmetic options are often not covered by insurance, undergoing a smile makeover, as opposed to many individual procedures over a longer period of time, can help you save money by decreasing the number of in-office visits. For patients who feel as though their confidence has been compromised by cosmetic concerns, a smile makeover can help improve both their professional and personal life.
Begin Your Transformation Today
By combining multiple cosmetic dentistry procedures, such as teeth whitening, dental bonding, and porcelain veneers, you can achieve the smile of your dreams. Schedule an appointment to find out how you can begin your transformation today. At Madison Park Dental Center, we understand the importance of a great smile, and will work closely with you to create your custom treatment plan.